EFFICIENT AND INNOVATIVE
SOLUTIONS
TO GLOBAL MOBILITY NEEDS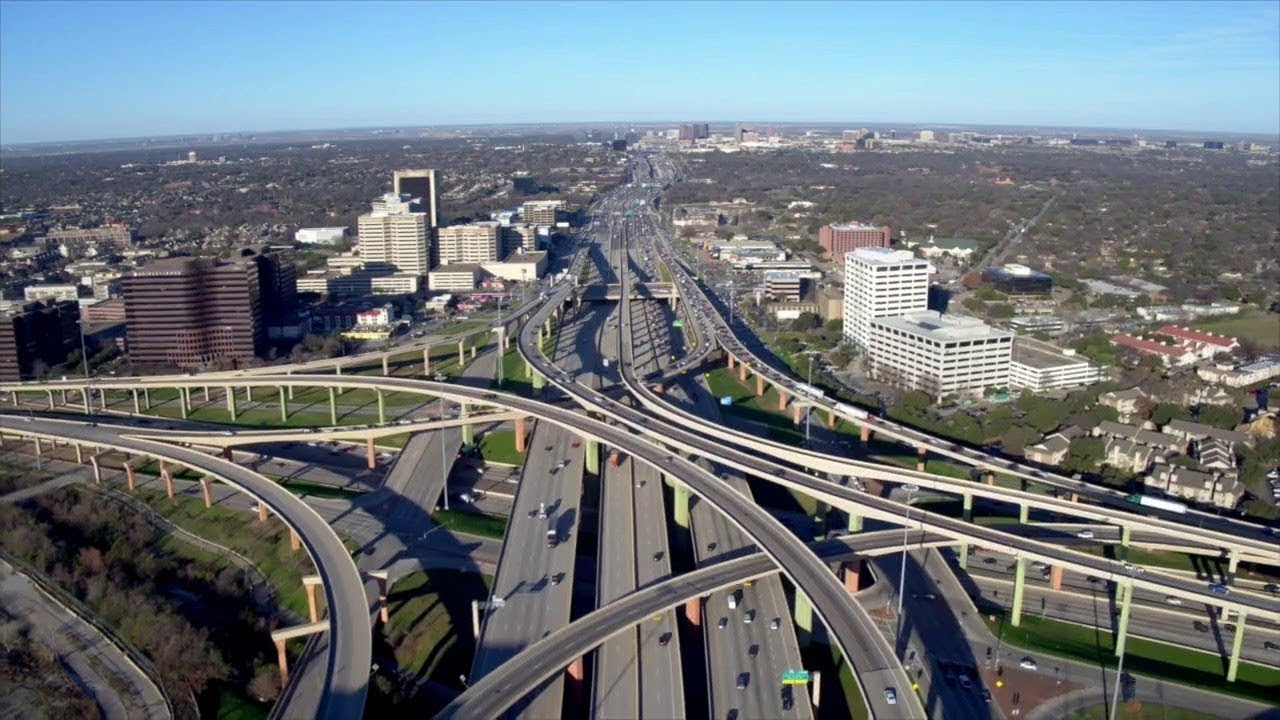 Cintra has more than 50 years of experience developing and managing infrastructure worldwide.
We are dedicated to providing the maximum value in each one of our projects, managing all phases of the life cycle of assets.





9

Countries

24

Concessions

1468 km

Managed

18 B

Investment under management
We have a highly specialized team who develops and manages this uniquely complex and high-value asset portfolio.
WE ADD VALUE AT ALL STAGES OF A HIGHWAY
DEVELOPMENT & BIDDING

We are consistently at the forefront of the development of new business solutions. With one of the most experienced and skilled teams in the industry, we identify the ideal combination of business variables to maximize the competitiveness of our bids.

FINANCING

A solid, market-leading background in structuring and obtaining the most effective financing adapted to our projects, even in the most diverse financial environments.

DESIGN & CONSTRUCTION

Together with Ferrovial Agromán, we design highways to maximize revenue by optimizing the mix of initial investment and future operation and maintenance costs, minimizing risk by developing contracts unique to each project.

OPERATION & MAINTENANCE

We use the experience gained from all of our highways to optimize our operation and maintenance costs, guaranteeing our users the utmost safety and best quality service.
INNOVATIVE SOLUTIONS

Dynamic pricing

Secure and reliable

The solution to traffic problems in big cities is guaranteeing the best level of service to our users

Read More

INNOVATIVE SOLUTIONS

Satelise

Electronic tolls

Download the application and pay using your mobile phone without stopping at toll plazas

Read More

INNOVATIVE SOLUTIONS

Drive On

Easing congestion

Mobile application that promotes vehicle sharing by offering discounts on our Managed Lanes projects in Dallas and Fort Worth, Texas for high occupancy vehicles.

Read More
WOULD YOU LIKE TO WORK AT CINTRA?
We are looking for talented people who love facing new professional challenges and who want to take on responsibility with independence and freedom as part of a young and highly qualified team. A rapidly growing global company, leader in the private motorway development sector, where you will develop your professional career based on your achievements and abilities.
1/02/2019
Via do Infante organizes volunteering journey
Via do Infante volunteers built and donate bicycles to the foster house Casa de Santa Isabel de Faro
Read more
23/01/2019
A New Level of Innovation in North Texas
Clean, solar power will meet as much as 30 percent of the power needs of the LBJ & NTE corporate headquarters resulting in significant carbon savings during the lifespan of the system.
Read more
21/01/2019
Cintra employees donate more than one ton of food
As part of the solidarity campaign entitled "Collaborate starts with a C, like Cintra" that took place in the final months of 2018, a total of 1,334 kilos of food were donated.
Read more