OPERATION
Our innovative attitude has allowed us to stay at the forefront
of highways operation and implementation of the latest toll technology.
We innovate at all stages of a project
MANAGED LANES
Pioneers in developing projects to solve congestion problems on urban routes
MANAGED LANES
Solution for congested urban routes
Additional lanes are added to congested urban routes and a minimum speed is guaranteed by applying prices that vary based on the level of traffic.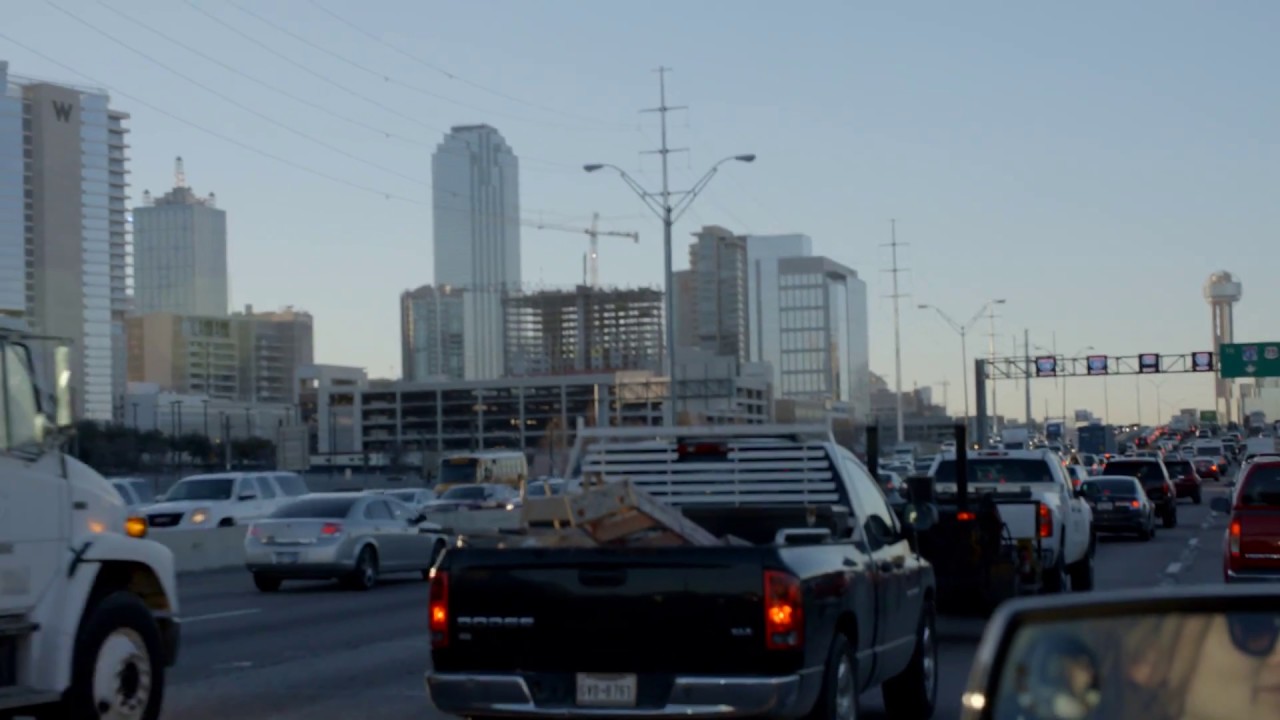 TOLL TECHNOLOGIES
Applications to optimize the user experience.
Efficiency and service quality as a result of new technologies. At Cintra we use the latest technology to give users safe, reliable and convenient highways.

We constantly improve the toll technologies used to respond to users' growing demands and the constant challenges inherent to this business.
DYNAMIC TOLL SETTINGS MODULE

Developed by applying the experience of pricing in other sectors like retail, allows toll prices to be calculated in real time based on traffic conditions and other variables that affect user behavior, such as the weather, public holidays, accidents, and so on.

TOLL FLOW

Tool for queue detection and management based on artificial intelligence. The system developed by Cintra helps detect and anticipate traffic conditions likely to create congestion in the toll area.

VEHICLE FINGERPRINTING

Vehicle fingerprinting improves precision in the user license plate recognition process using an image identification algorithm. The system analyzes an image of the rear of the vehicle and recognizes its features to find images of the same vehicle taken previously.
USER APPLICATIONS
Apps for communicating with users
SATELISE

An app which allows you to easily pay for tolls using your smartphone. Its technology based on satellite positioning doesn't require any physical infrastructures and you don't need to install any equipment in your vehicle. Download the app, register and start paying tolls with a simple tap from your phone.

Satelise offers other services with great added value for the user: points of interest, road conditions, weather, offers and promotions, etc.

Operational on the Autema highway and in the implementation phase on other Cintra highways.

More information at: http://satelise.com/es/

PAY TOLLS

Website which facilitates the payment of tolls on our Portuguese highways for vehicles without a Portuguese license plate. The Paytolls website lets you conveniently check and pay the tolls you owe. Users just need to enter a date range and a foreign license plate number. A quick and convenient solution.

DRIVE ON EXPRESS

Application for vehicles with more than 2 occupants to get a 50% discount at rush hour on Managed Lanes in Texas. Operating since 2014, it encourages the shared use of vehicles on the LBJ Express, NTE and DFW Connector highways.
SELF-DRIVING VEHICLES
At Cintra, we anticipate the future
We are working on different projects related to self-driving cars and connected cars on our highways (VIRIATO Project in Portugal, research project with the University of Texas at Austin, C-Roads Project in Spain, project in collaboration with the Ministry of Transport of Ontario). In these projects, different areas are worked on: the technology necessary to allow connected and self-driving cars to drive on our highways is analyzed; the impact on traffic during the period that conventional and self-driving vehicles co-exist is studied, and the impact of the evolution of the use of other methods of transport like high-occupancy vehicles, shared car services or new passenger transport services like UBER have on the highways business is analyzed.
VIRIATO

A project to analyze the adaptations necessary to allow self-driving and connected cars to drive safely on Cintra highways. Developed in collaboration with the CTAG (Centro Tecnológico del Automóvil de Galicia). In the testing phase on the Norte Litoral highway.

RESEARCH ON THE CONNECTION BETWEEN VEHICLES AND INFRASTRUCTURE

Research project with The University of Texas at Austin to develop and test the technology necessary for Managed Lanes to be the first highways in the world to allow self-driving vehicles to drive in complete safety.
OTHER TECHNOLOGIES
Innovation to develop new projects
Pioneers in the use of big data to develop traffic and revenue forecasts. Big data allows us to better understand traffic behavior on routes being studied and allows the precision and reliability of our forecast models to be improved.
BIG DATA

At Cintra we work to improve all areas of highway operation.

At Cintra we are committed to using big data to better understand our users, mobility in the areas surrounding our projects and anticipate possible events and incidents that occur on our highways.

artificial intelligence

We apply artificial intelligence to different areas:

– In improving image processing and recognition to optimize vehicle identification.

– Artificial intelligence allows us to prevent traffic accidents and anticipate future incidents as well as better predict damage to infrastructure. Our main effort is that our users only need to worry about getting to their destination safely.