TRANSFORM 66
OUTSIDE THE BELTWAY
Fairfax, Virginia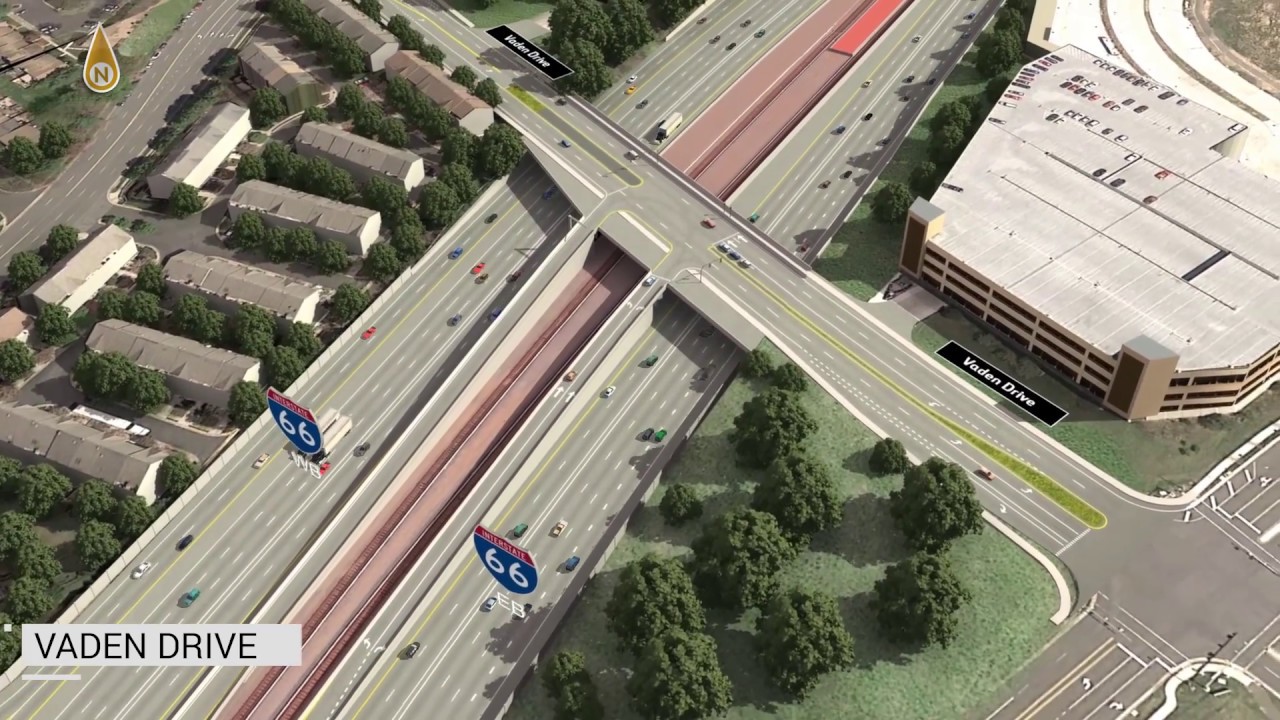 With three regular lanes and two managed lanes in each direction, the new section of highway will expand capacity, improve mobility and enhance driver safety, as interchanges will also be upgraded to reduce congestion.
2.6 €B

Investment

22 Mi

Highway

MANAGED LANES

Solution

CONSTRUCTION

Phase
I-66 will also connect several shared use paths to create more multimodal options. There will be direct access between the express lanes and new or expanded commuter lots.
2022

Opening

50 %

Participation

2

Lanes per Direction

2016-66

Duration
The vehicles with three or more occupants and buses will travel for free.
JAVIER GUTIÉRREZ VILLANUEVA, I66 CEO
"Our team is excited to be a part of this critically important project that will enhance mobility, improve safety and provide more predictable travel times in one of the most congested regions in the U.S. We look forward to working with the Commonwealth of Virginia, businesses and residents in Northern Virginia as we bring this project to fruition."
2017

P3 Award Best Transportation Project - Gold

Being under construction, I-66 have won the Gold price in the P3 Award Best Transportation Project, consolidating itself as the most important urban project in the area.
CONTACT
12600 Fair Lakes Circle, Suite LL11
Fairfax, VA 22033